Description
Roll up bunting is a portable graphics system. Aluminium Base hardware, more durable than plastic base
The roll up bunting is easy to handle and to set up. With our good quality of photo printing , the roll up bunting will be able to attract prospective customer to your booth.
You just pull it out when you need it and roll it down when you are done. Roll up bunting is ideal for in-store promotions, reception areas, outdoor function and so on.
Roll up bunting with variety of bunting stand sizes and choice.Comes with FREE carry bag.
60cm x 160cm
80cm x 200cm
100cm x 200cm
120cm x 200cm
Specification of Roll Up bunting.
Indoor Exhibition
Photo Quality Print
Sharper Images Print
Vibrant Color
Water & Sun Resistant
Easy Handling
Suitable For Exhibitions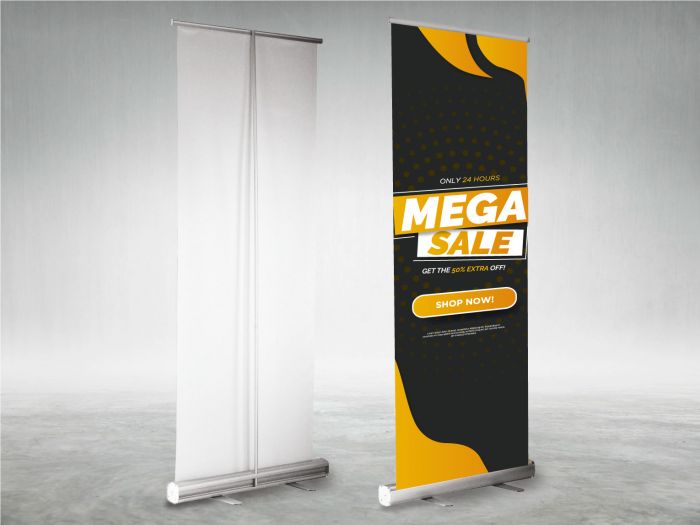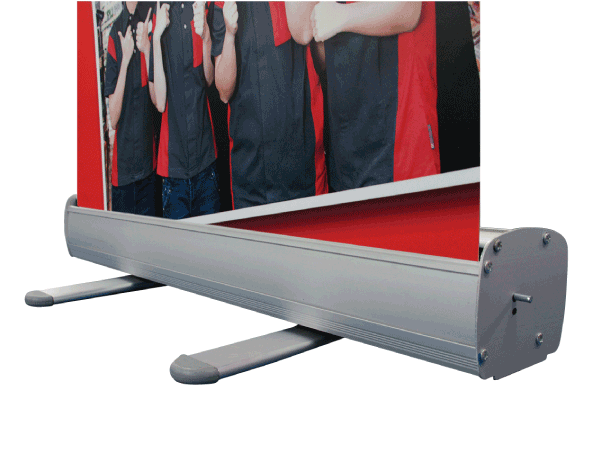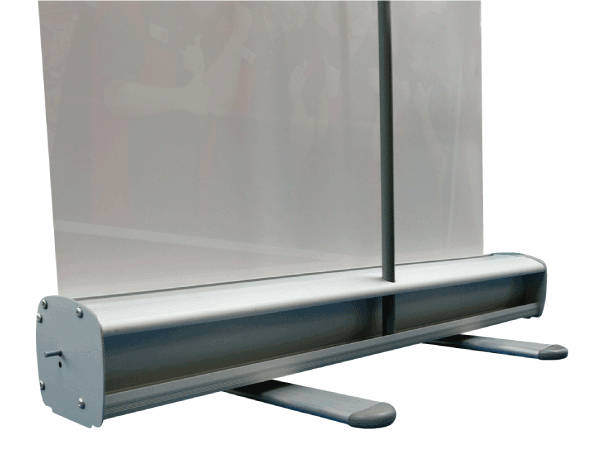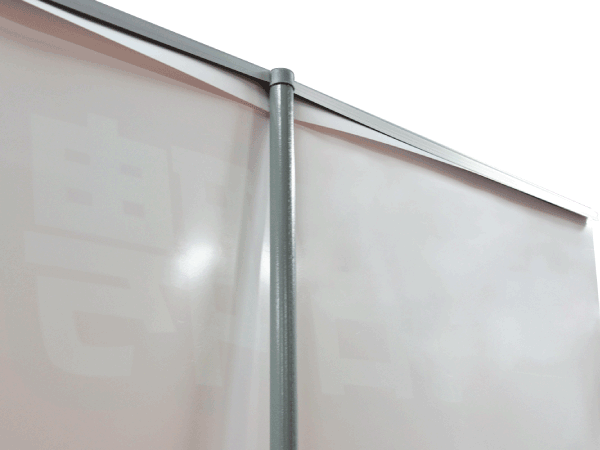 Aluminium Base hardware, more durable than plastic base